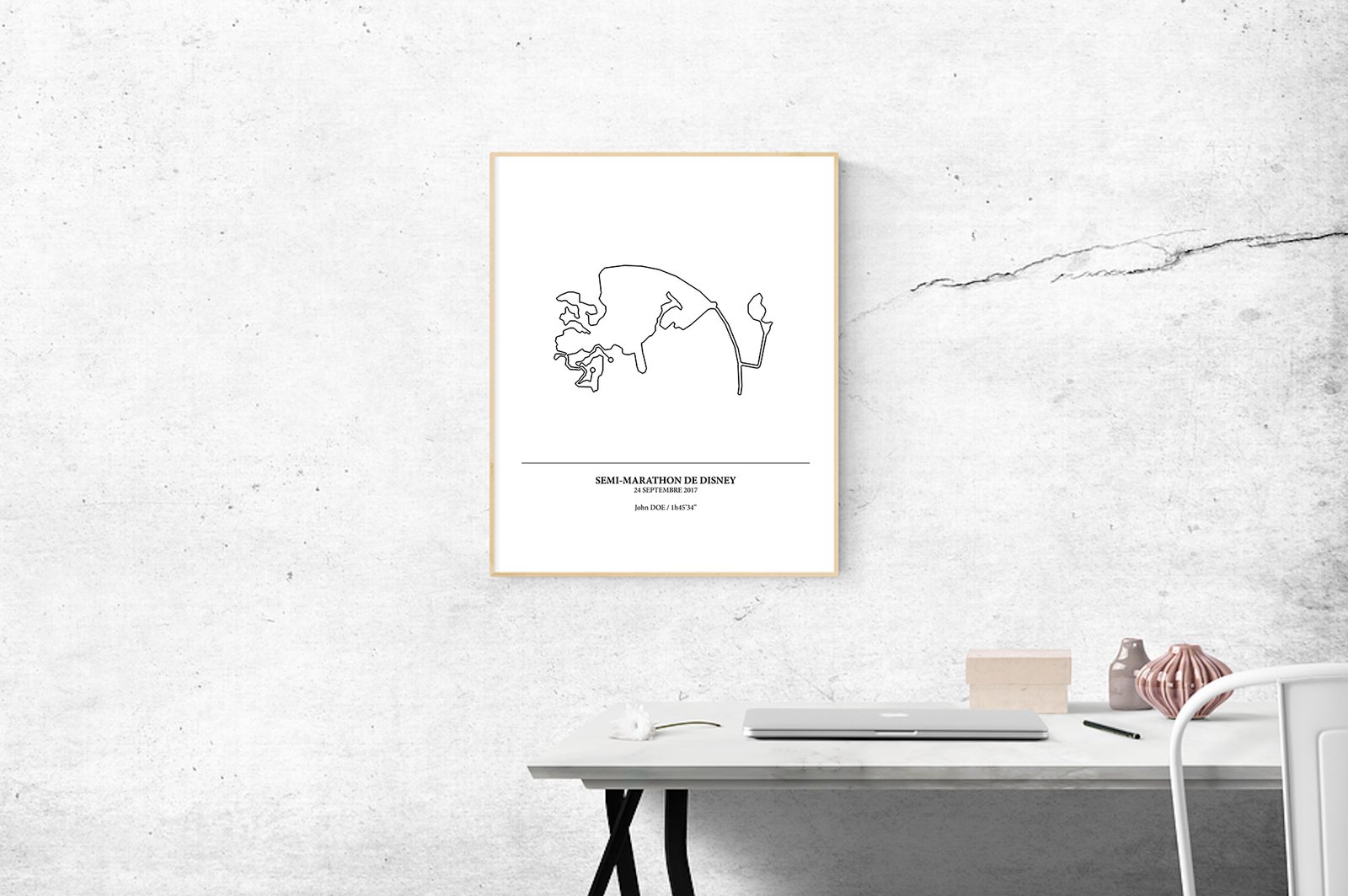 Print Your Race it's a French e-shop that immortalize your sport performances.
Add proudly a design poster to your medals and bibs collection.
Customize your poster with your name and time.
A Unique Poster
Custom your poster with your first and last name (or nickname), your time, your ranking, friends and family results and even a quote: everything is possible!
Your Victories Designed
Stop hiding your performances at home and start framing them! With their modern and pure design, your posters and fit into every home.
An Unforgetable Gift
Offering a Print Your Race poster, it's prolong this marvelous souvenir to the one whom lived it. Stop looking for a Christmas or birthday gifts!